Liskeard School Nursery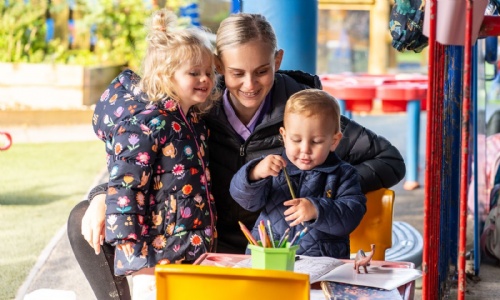 Rufus has had a wonderful weekend!

​
He practised his riding skills on a scuttle bug and managed to balance really well without falling. Rufus played with his friend in the role play kitchen, small world people and loved the fire engine.
Rufus even met another dog called Albie.
To finish the weekend Rufus went for a lovely long walk to Perranporth beach

​ and even dipped his toes in the sea ​ Rufus was a little tired after all of his adventures so needed a little carry back to the car

​
For more of our latest news, visit our Facebook page