Our Trust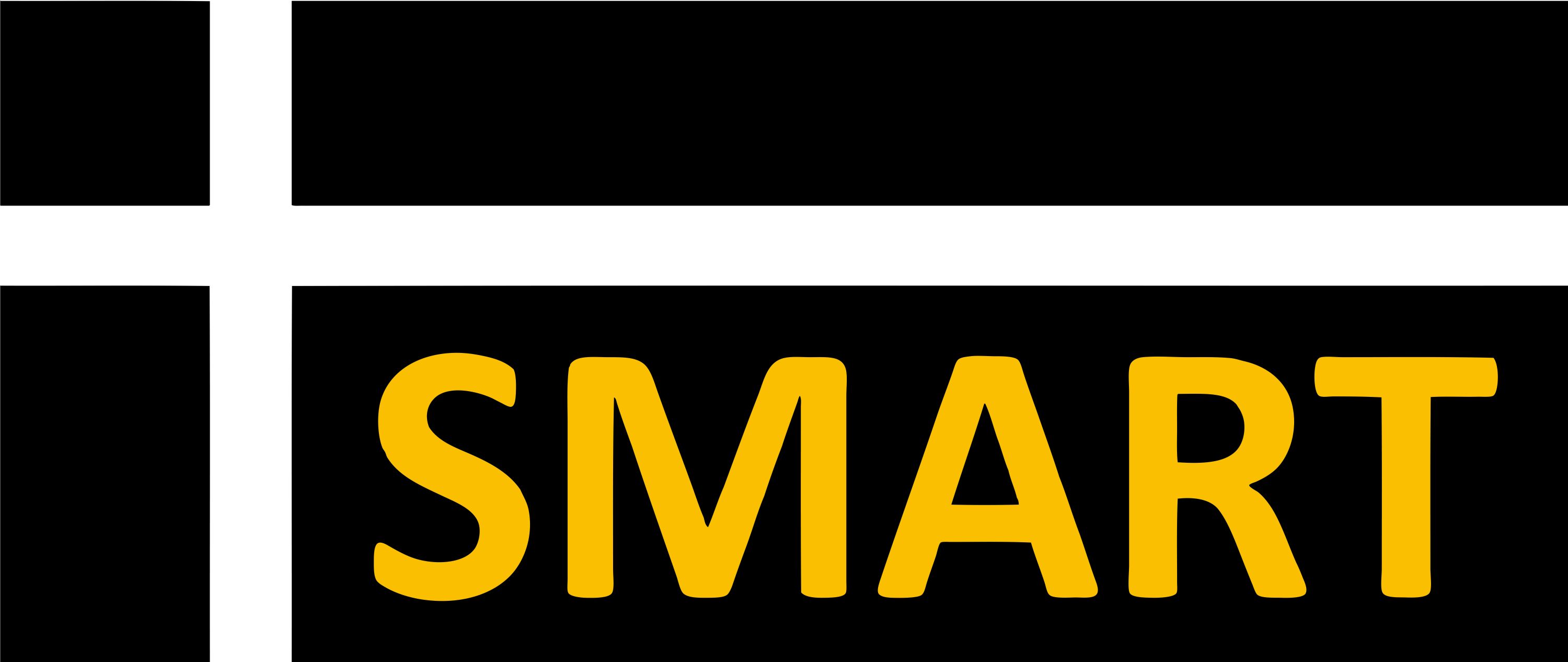 SMART Nurseries (comprising Dobwalls School Nursery and Liskeard School Nursery) is a member of SMART Schools Trust (South East Cornwall Multi Academy Regional Trust), along with three primary schools and three secondary schools.
We are delighted that, as part of SMART Schools Trust, we are part of a group of education settings that share a similar ethos. The strong partnerships that exist within SMART help to promote a broad range of learning opportunities and experiences that challenge, support and develop the personal talents, abilities and needs of all members of our school communities. This is an exciting time for children across South East Cornwall.
The official website for SMART Schools Trust is available at the following address – www.smart-trust.net – more information about all aspects of the trust can be found on the website. The website sets out SMART's vision and values, details of each of the schools, recent news, how the Trust is led and how to make contact.
SMART Policies
Please click here to access:
SMART Articles of Association
SMART Funding Agreement
Saltash Community School Supplementary Funding Agreement
SMART Annual Report and Financial Statements
SMART Financial Policies
SMART Register of Business Interests
SMART General Policies
Memorandum of Association
Please click here to view our Memorandum of Association
Names of Charity Trustees and Members
Please click here to view names of charity trustees and members
South East Cornwall Multi Academy Regional Trust is a Company Limited by Guarantee (England and Wales),
Company No 7542166 and An Exempt Charity.
Registered Address: Liskeard School & Community College, Luxstowe, Liskeard, Cornwall. PL14 3EA
Email: enquiries@smart-trust.net
Phone: 01579 325732